Be Inspired. Inspire.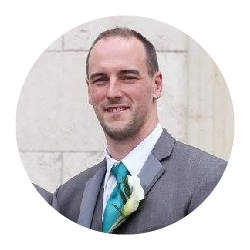 "Returning to school as a non-traditional student was very intimidating for me, but everyone at Lewis University and particularly everyone in the Music Department made me feel right at home and in a fun and inclusive environment."
- Daniel Cantone ('22)
BA in Music Industry
Lewis University's BA in Music Industry is a culturally inclusive, dynamic, and practical music program for students who are interested in pursuing a variety of rewarding careers in the music industry.
Music Industry students plan their own path toward a creative career by choosing from four concentrations:
Popular Music Studies, Music Business, Popular Music Performance,
and
Music Production and Recording.
Alongside the comprehensive core curriculum in music, students are supported in working toward their career goals by experienced faculty and advanced technology in Lewis' music production and recording studios.
We have many opportunities here for you by combining liberal education with professional training in an environment that makes learning fun, meaningful, and lasting.
Scholarships Available!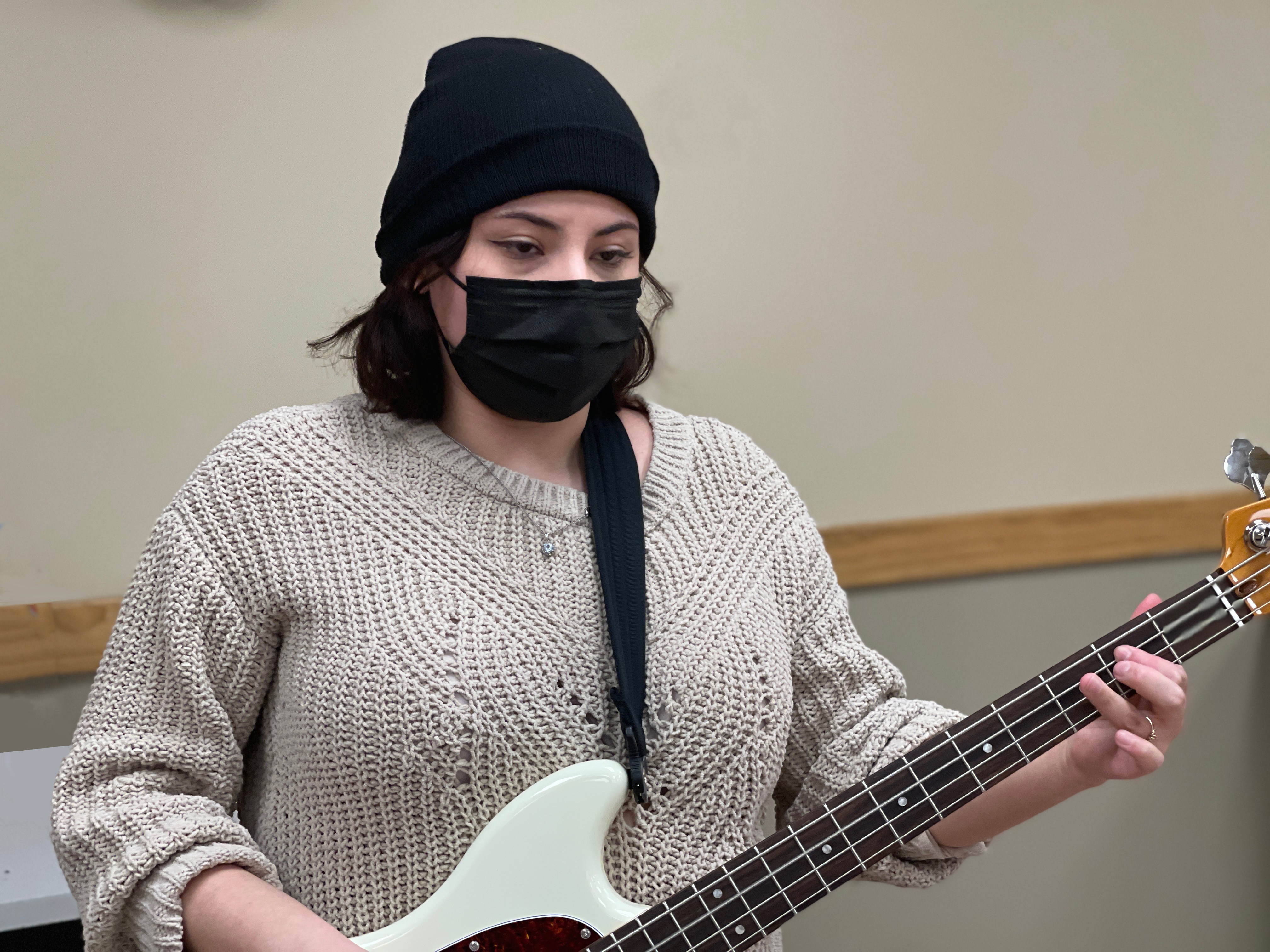 Bryanna Guerrero is a Liberal Arts Major
Regardless of Your Major
we have scholarships available for you! If you want to augment your college experience by playing in
Rock Band Ensemble, Chamber Choir, Gospel Choir,
or
Jazz Band
you can receive a music scholarship...regardless of your major!
If you Do want to major in Music at Lewis, you are not only eligible to apply for one of the scholarships listed above, but also a scholarship reserved specifically for music majors.
Need more Info? Check out our Easy Scholarship Application.